PhD, EMBA Chief Executive Officer
Dr. Nikolay Zhukovsky joined Triskel in 2019 to take-over management responsibilities and to focus on the company's business development efforts. Before joining Triskel, Dr. Zhukovsky was CEO of BioXpress Therapeutics, a biosimilars company based in Geneva, Switzerland.
Dr. Zhukovsky is an active Board member of HPlus Therapeutics and Neurix, an early-stage drug discovery and in-vitro screening company, respectively.
Dr. Zhukovsky trained as a biochemist at Imperial College London, with a PhD thesis on the characterisation of haematopoietic stem cells. Dr. Zhukovsky completed his Executive MBA with the University of Geneva and continued his management studies at Harvard Business School.
PhD, PharmD Vice-President Medicinal Product and Regulatory Affairs
Dr. Patricia Gravel joined Triskel in 1997 with significant regulatory affairs experience in the industry as well as in a university hospital setting. She holds a degree in pharmacy from the University of Montreal, a PhD in Pharmaceutical Sciences from the School of Pharmacy at the University of Geneva and a practical MBA formation.
Since joining Triskel, Dr. Gravel has been assisting clients in the design, implementation and preparation of clinical trials, eCTD and NDAs/BLAs as well as global development plans for several medicinal products (biologics, new chemical entities, biosimilars). She is also involved in the coordination and interactions with regulatory agencies for various activities (scientific advice, Clinical Trial Applications, Orphan designation, Paediatric Investigational Plans, SME status).
PhD, Vice-President Biotechnology
Dr. Lawny has over 30 years in the biotechnological industry, about 15 of which have been in the field of recombinant protein development and manufacturing. His technical background in industrial chemistry has enabled him to develop significant expertise in process engineering and establishing new GMP facilities.
Dr. Lawny started his consulting activity by joining Triskel as VP Biotechnology in 2006. At Triskel he is responsible for CMC technical topics related to the field of Biopharma and Chemistry.
In this capacity, Dr. Lawny has assisted several clients with review or writing of CMC sections, due diligence exercises on the development status of about 15 products, preparing detailed technical development plans from MCB to registration and solving technical and GMP compliance problems.
Prior to Triskel Dr. Lawny worked as a Director of production (DSP) position at Serono, Industrial Development Director of biotechnology at Pierre-Fabre, R&D Project Manager at the LFB (previously CNTS Blood Plasma Fractionation) and a Vice Director of R&D at Biotrol Laboratories.
Dr. Lawny holds a Doctorate in Enzymology from the University of Technology of Compiegne (UTC) and AA diploma of Chemical Engineer from the Institut National Superieur de Chimie Industrielle de Rouen (INSCIR).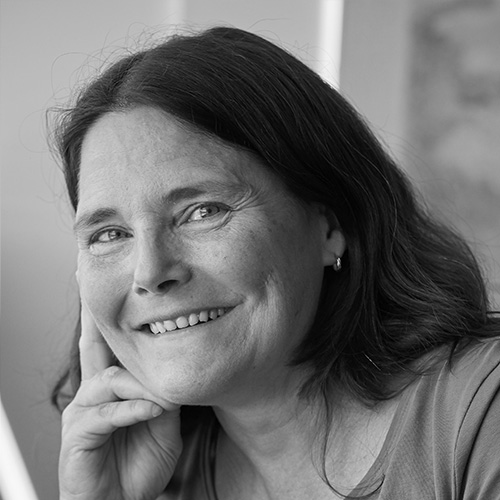 PhD, PharmD Senior Consultant
Dr. Mutzner joined Triskel in 1997 after completing her PhD in Pharmaceutical Sciences at the University of Geneva.
While at Triskel, Dr. Mutzner has been operationally involved in interactions with Swissmedic related to MAAs in Switzerland, regulatory submissions in the EU, clinical development and study management. In addition, Dr. Mutzner has acted as consultant for the writing of various study protocols, the analysis of clinical data (statistics, pharmacokinetics, bioavailability, pharmacokinetics/pharmacodynamics) and the preparation of clinical trial study reports.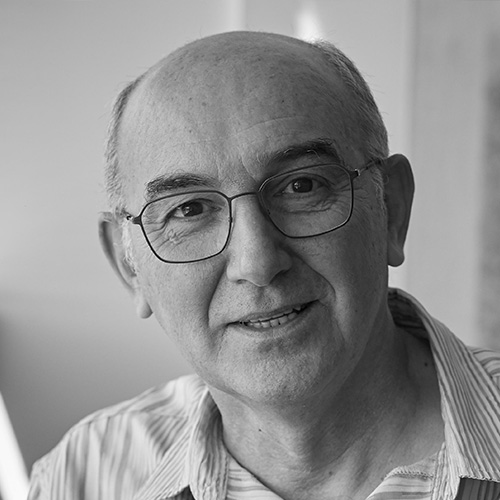 Biochem. Eng., Senior Scientific Consultant
Mr. Thierry Filloux joined Triskel in 2008 bringing with vast experience in drug development.
After obtaining his biochemist engineer diploma at the Institut National des Sciences Appliquées (INSA) in Lyon, France, Mr Filloux worked in preclinical Contract Research Organisations (CROs). At the Battelle Institute (Geneva, Switzerland), he developed several central nervous system disease models. He then participated in the creation of Neurotech SA, a CRO later acquired by MDS Pharma Services, where he acted as Study Director, supervising a team testing more than 50 products in pharmacodynamic and safety pharmacology studies.
Further to his tenure at MDS Pharma Services, Mr Filloux joined Xigen SA, a biotech company located in Lausanne, Switzerland, as Preclinical Project Leader. He managed and implemented the preclinical development studies including toxicology studies, performed GLP audits of CROs and participated to regulatory meetings with different European Regulatory Agencies.
Since joining Triskel, Mr. Filloux has overseen the preclinical activities of Triskel's clients, including data review and due diligence, preclinical development plans, study design, monitoring and reporting, as well as preclinical regulatory activities including Scientific Advice, paediatric investigation plan and CTD writing.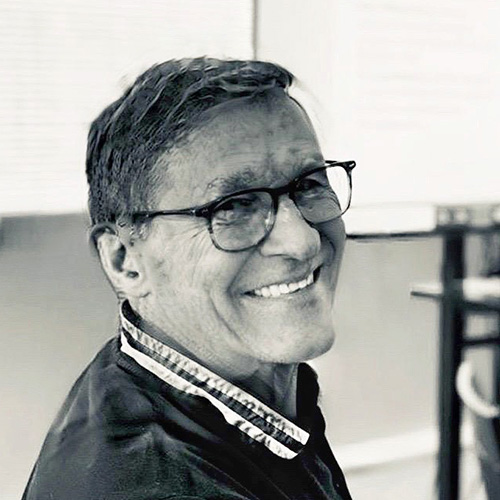 Dr. Burger was Professor of Endocrinology at the University Hospital of Geneva and Director of the Thyroid Research Unit. He obtained his postdoctoral training in clinical medicine, endocrinology, and clinical research at the universities of Geneva, Berne, Paris (Hôpital Cochin) and at the third Harvard Medical Service in Boston.
He was over 20 years recipient of grants of the Swiss National Research Foundation.
He is author and co-author of more than 200 publications in peer-reviewed basic and clinical journals. He was honored by prestigious awards, such as the Cloetta Prize for outstanding clinical Research and the Lissitzky Career Award for Recognition of his outstanding contribution to Thyroid Research.
He has been editor of several medical journals and founding chief editor of the European Journal of Endocrinology, the society of which he is honorary member. Since retirement from the University, he practiced clinical medicine at the Clinique des Grangettes In Geneva and has been consultant of several companies.
Karl-Heinz Krause is full professor at the Department of Pathology and Immunology, Geneva Medical Faculty. He is a trained specialist in internal medicine and infectious diseases and has a joint appointment with the Geneva University Hospitals. His research is centered around redox-related disease mechanisms and innovative molecular therapies. His main fields of research are reactive oxygen species (ROS)-generating NADPH oxidases, as well as stem cell-based therapies and development of innovative disease models.
Karl-Heinz Krause has also been active in the biotechnology field. He is coinventor on numerous patents. Karl-Heinz Krause has been active for a long time as a scientific counsellor for the Swiss National Science Foundation. He is an elected member of the Swiss Academy of Medical Sciences, and the American Society for Clinical Investigation.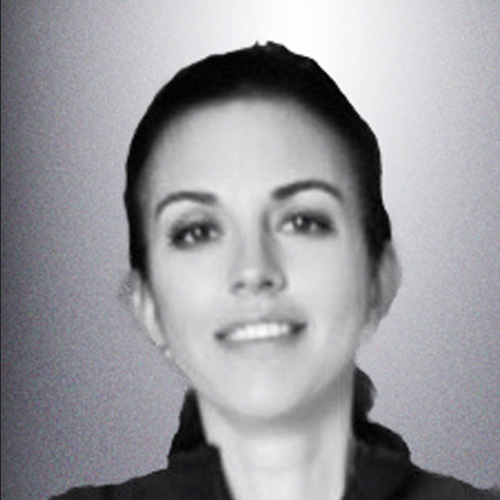 MBA, Chief Operating Officer
Yael Duberstein joined Triskel in 2020 to manage client experience and operations. Before joining Triskel Mrs. Duberstein managed a number of pharmaceutical companies focusing on client and vendor management, overseeing registration issues, providing logistics and sales support.
Mrs.Duberstein holds an Executive MBA degree from the University of Bradford, U.K.
Mrs. Duberstein is an active member of the board in charge of overseeing Triskel's client relationships, project management and daily company operations.